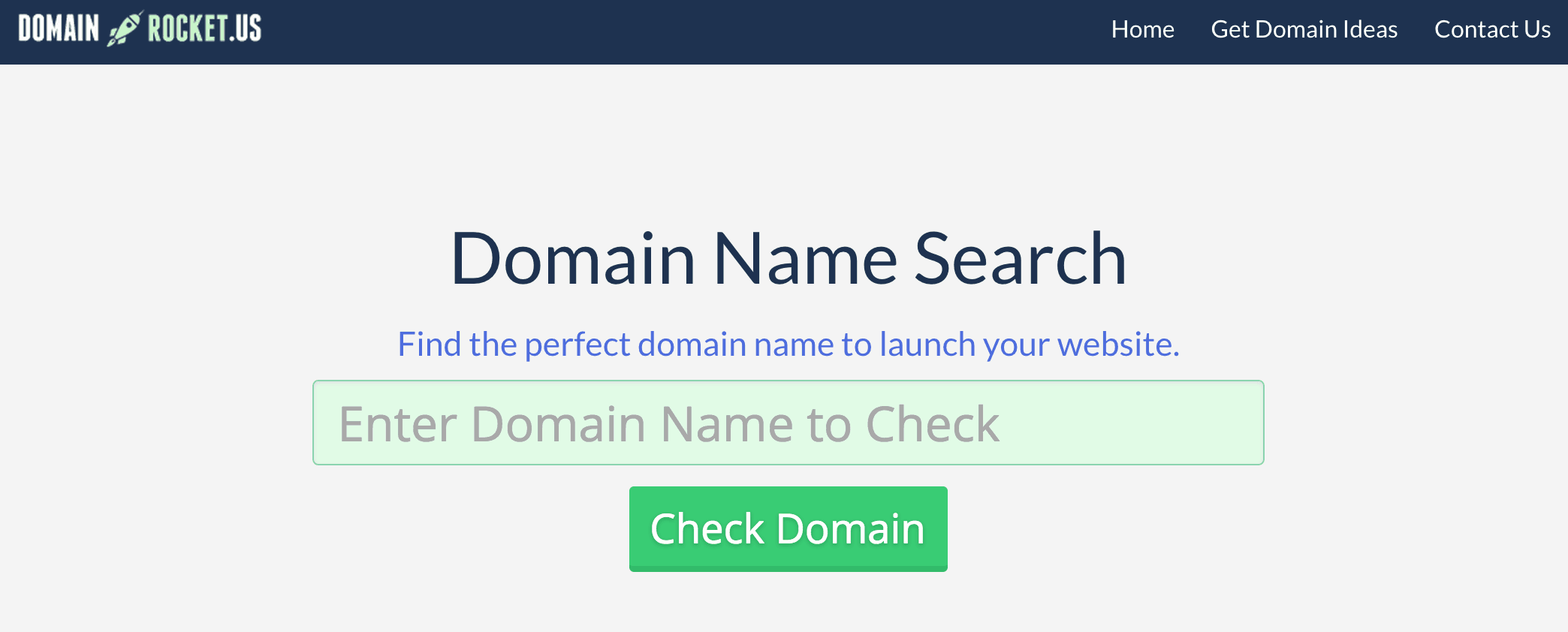 5 Tips for Choosing the Perfect Domain Name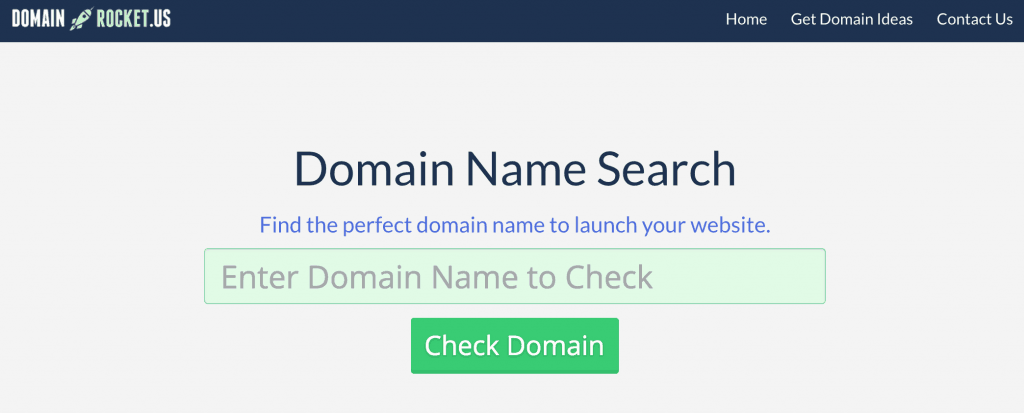 When choosing a domain name for your business or a website project, it's important to follow these few simple tips.
#1 – Easy to spell
Choosing a domain name that is easy to spell and easy to remember helps brand your company.
#2 – The shorter, the better.
A domain name that is shorter makes it easier to type and easier to share with others.
#3 – Don't use numbers and letters that could be mixed up or misinterpreted.
For example: Two, 2, Too, Four, 4, For.
#4 – Your domain name doesn't have to be your company name.
If your business is XYZ Plumbing, your domain name does not have to xyzplumbing.com.
Instead, try using keywords or search phrases that are related to your business, such as simplesinkrepair.com.
#5 – There are still plenty of good domain names if you know where to look, use a domain name search engine like www.domainrocket.us
Type in search phrases and it will spit out other options and automated suggestions if your primary keywords are already taken.
For more information about domain names, web design, or online marketing, contact us.
Click here to use Shout Creative's Domain Name Suggestion Tool