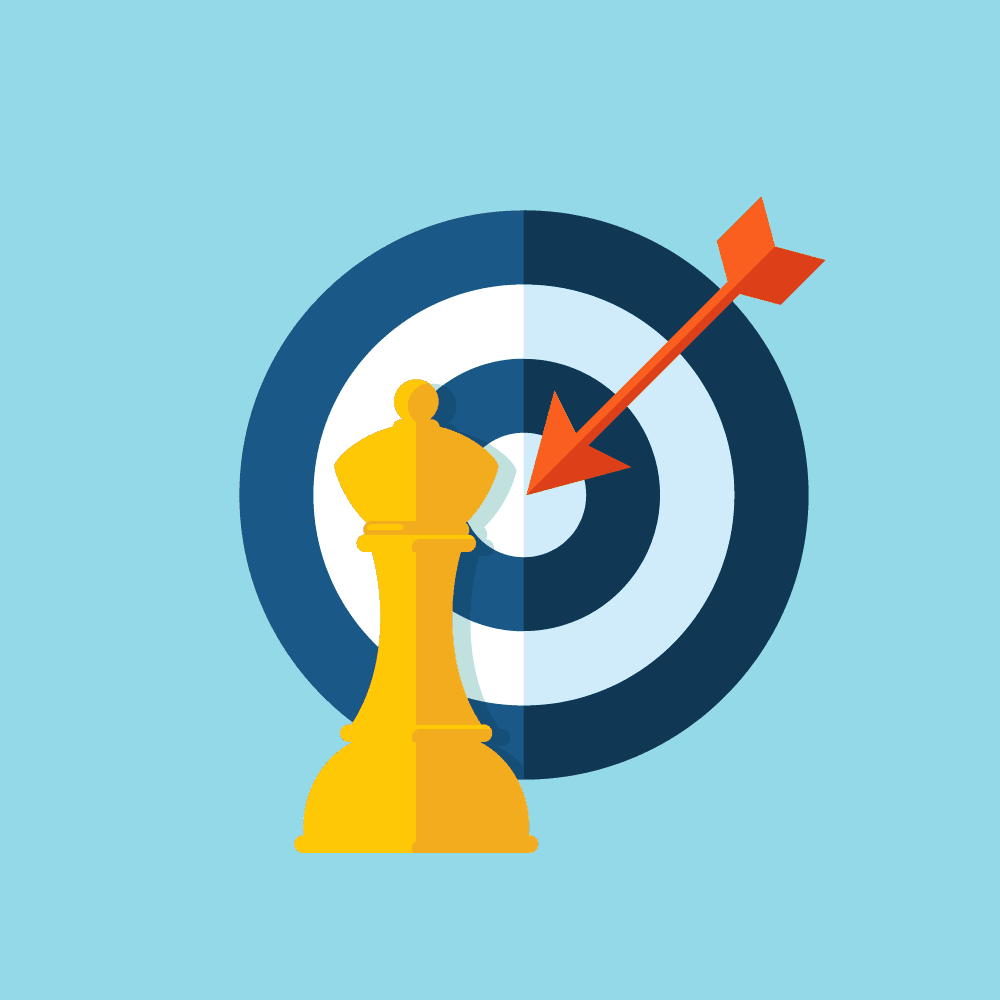 Can Any Inbound Linking Hurt My Ranking?
The answer is simple – inbound linking cannot hurt your search ranking. How is this known for certain? Well, for one, if inbound were to hurt your rank, your competitors would continually link to your site from link farms. Such a scenario is beyond your control. For this reason, Google cannot penalize your site for any inbound linking.
On the other hand, you can be penalized for illegitimate external linking. It is highly advised that you not link to any website or group of sites that may be involved in shady or unethical search practices. Doing so could result in being black-listed by Google, ultimately ruining your SEO strategy. Avoid this situation at all costs and ensure that all external links point to trusted and reliable sources.