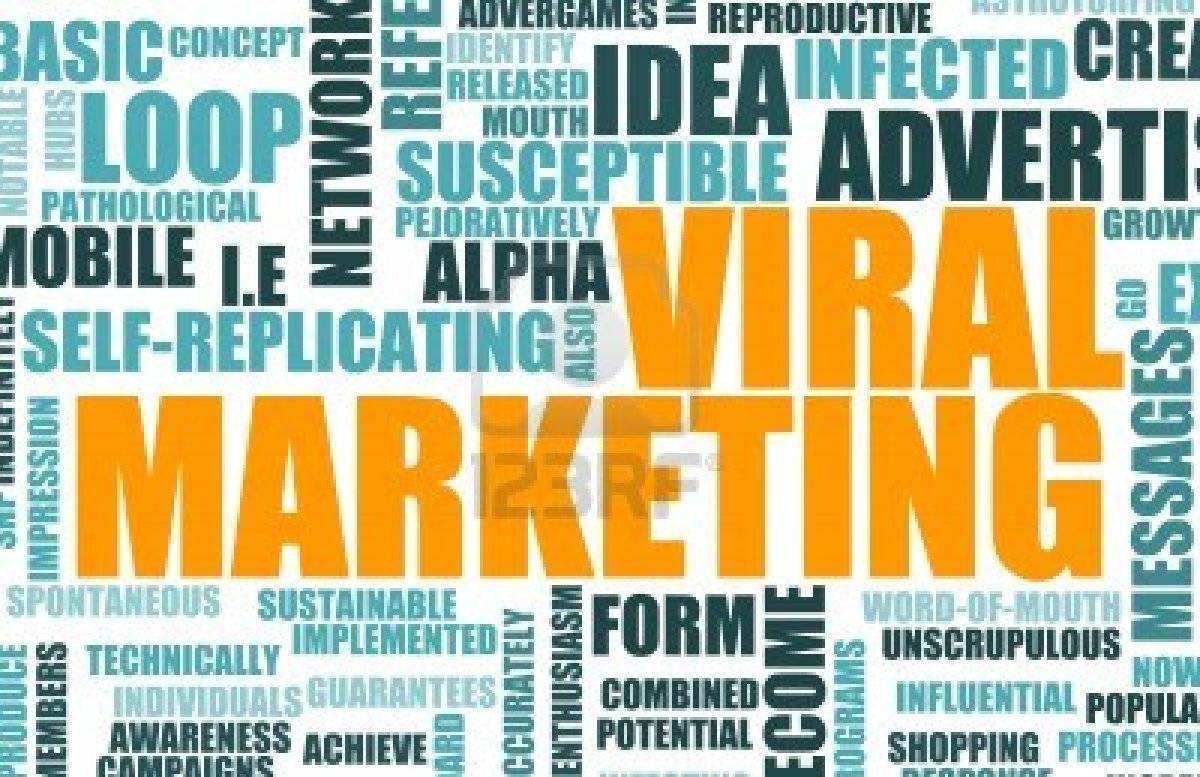 Tips On How To Use Viral Marketing
First of all, what is Viral Marketing?
You may or may not have heard the term before. In its simplest form, viral marketing is "word-of-mouth" advertising on the internet. In recent years, with the rise of popular social networking websites like Facebook, Twitter, and YouTube, it has become easier for small businesses to get noticed but it comes at a price. Viral marketing, if done by "accident" can be a very low cost way to get noticed; however, this is more common for individuals that post funny videos on YouTube. Small businesses need to work harder to get noticed, this usually requires a strategy that involves a marketing plan that produces the intended results.
Viral Marketing Tip #1: Don't be boring
Boring companies don't really get noticed online. Just because you may be in a "boring" profession doesn't mean that your company's marketing plan needs to be boring. Put a creative and unique spin on your business.
Viral Marketing Tip #2: Use Social Networking
Many local small business owners don't have the time or the knowledge to use social media effectively. There are many businesses that aren't able to keep up with the demand of social media. By not accomplishing the simple day-to-day tasks of social media, viral marketing is even more difficult.
Viral Marketing Tip #3: Use Videos
Youtube.com is the second most searched website on the internet just behind Google.com. If you are not integrating a video strategy into your online marketing plan then your competitors may be stealing your customers.
Viral Marketing Tip #4: Incentivize your current customers
Leverage the relationship your company has with its customers to get even more customers. Sounds ridiculously obvious doesn't it? Your customers are likely on Facebook and they interact with their family and friends on a regular basis. Give them a reason to mention your company (in a good way). This is done through running a viral marketing campaign.
There are just a few tips about viral marketing. Contact me to learn more about how to integrate social media and viral marketing into your company's current marketing strategies.